MUSCLE BOOTY CAN CRUSHING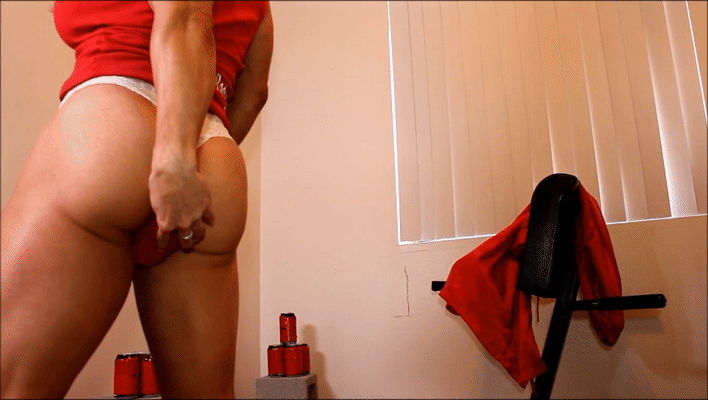 BrandiMae is a Muscle Beast so don't let her beauty fool you!
This Muscle Monster can crush endless things with her strong body. Her favorite body part is her glorious ASS; there is no better to express her strength of gratitude then showcasing the crushing power of the glutes!!